Series of 『KYOTO CROSSMEDIA PARTY!』 Episode 30「KYOTO CROSSMEDIA PARTY!」
Series of 『KYOTO CROSSMEDIA PARTY!』 Episode 30「KYOTO CROSSMEDIA PARTY!」
Collaboration plan with TOKIWASO project Kyoto ver.
KYOTO CMEX's original 4 panel comic is serial popularity!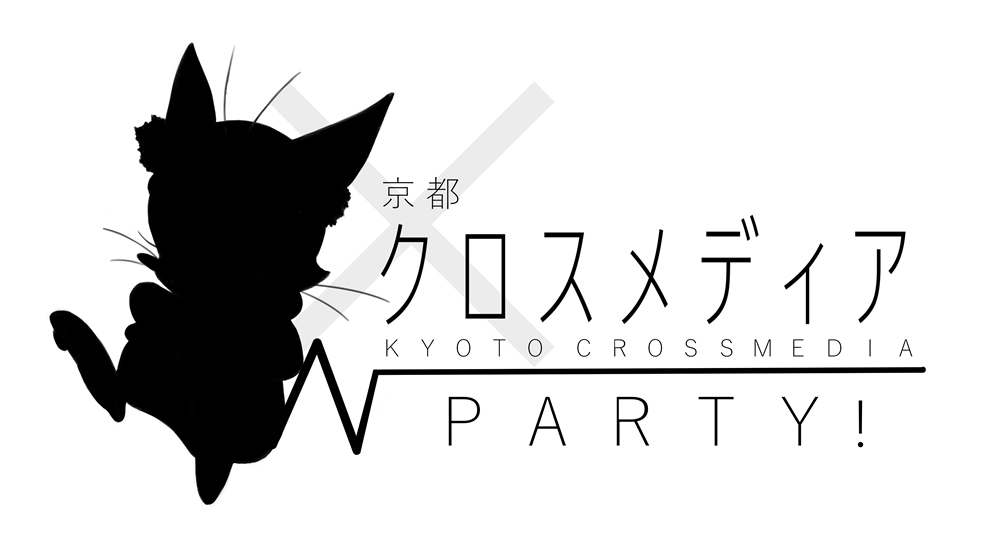 Thank you very much for reading all 30 stories.
Today "KYOTO CROSSMEDIA PARTY!" Will be completed once,
What kind of works Kyota and his friends will make from now on,
Looking forward to what kind of growth is going on!