【Introduction of "BitSummit 7 Spirits" exhibited works】co-operative steampunk puzzle-adventure game "39 Days to Mars" ( by It's Anecdotal )
【Introduction of "BitSummit 7 Spirits" exhibited works】co-operative steampunk puzzle-adventure game "39 Days to Mars" ( by It's Anecdotal )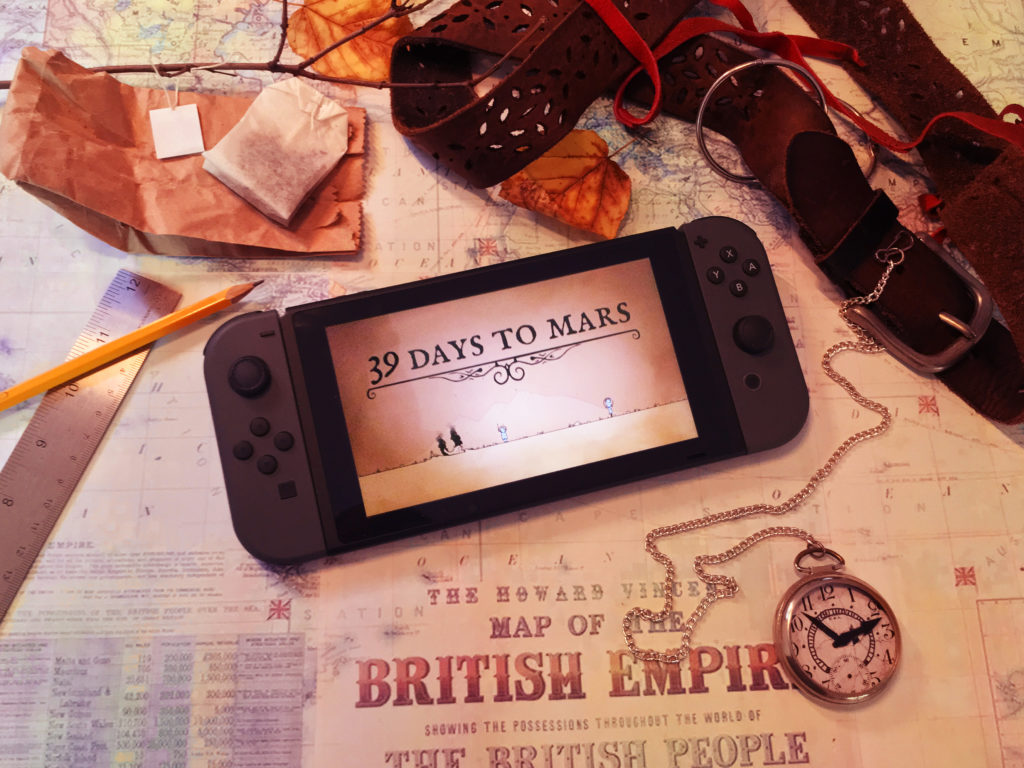 "39 Days to Mars" introduction page(in "BitSummit 7 Spirits" official site)
What is 39 Days to Mars?
39 Days to Mars is a two player co-operative puzzle-adventure game. Step into the shoes of Sir Albert Wickes and The Right Honourable Clarence Baxter, two 19th century explorers who have chosen to pilot the HMS Fearful on its maiden voyage to Mars.

When the steam engine runs out of coal, the ship's cat shreds the navigation chart, and the tea gets cold, it becomes clear that interstellar transportation isn't a walk in the park. It will take the talents of two players working together on the problems that arise to get to Mars in one piece.

For a solo adventure, the ship's computer-controlled cat will keep you company.

Quote from "39 Days to Mars" Presskit
『39 Days to Mars』official website
Screenshots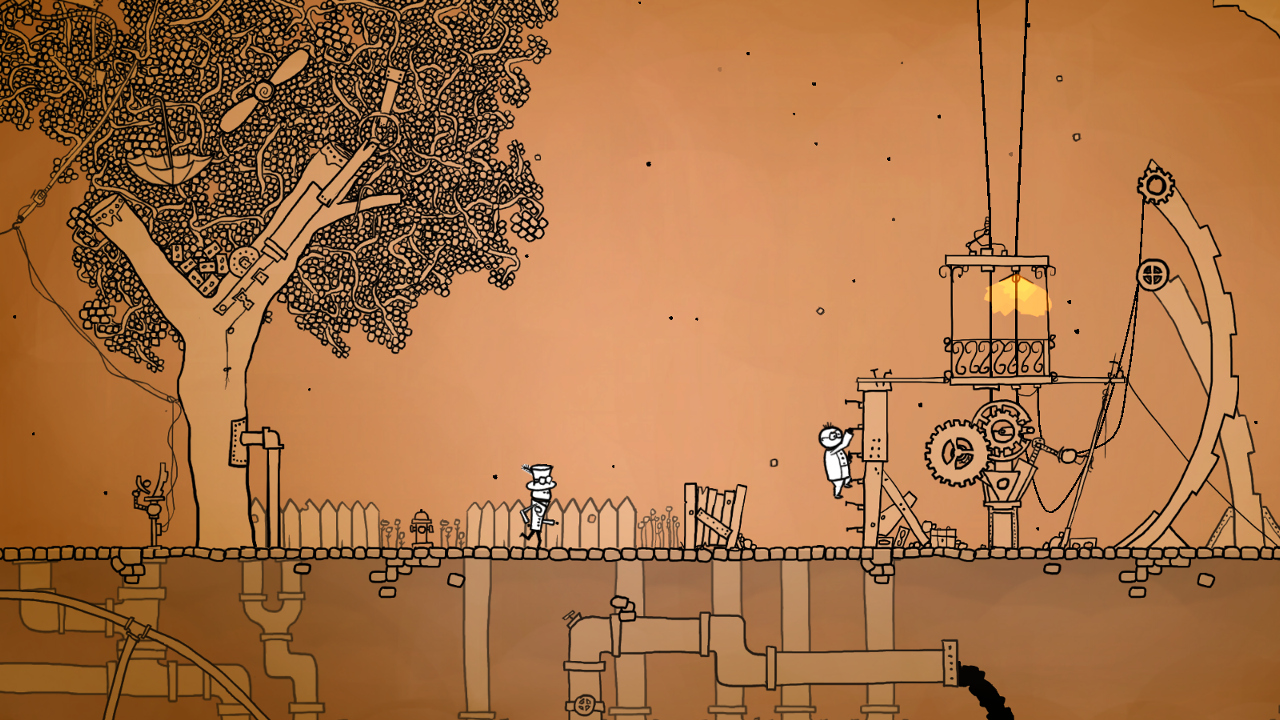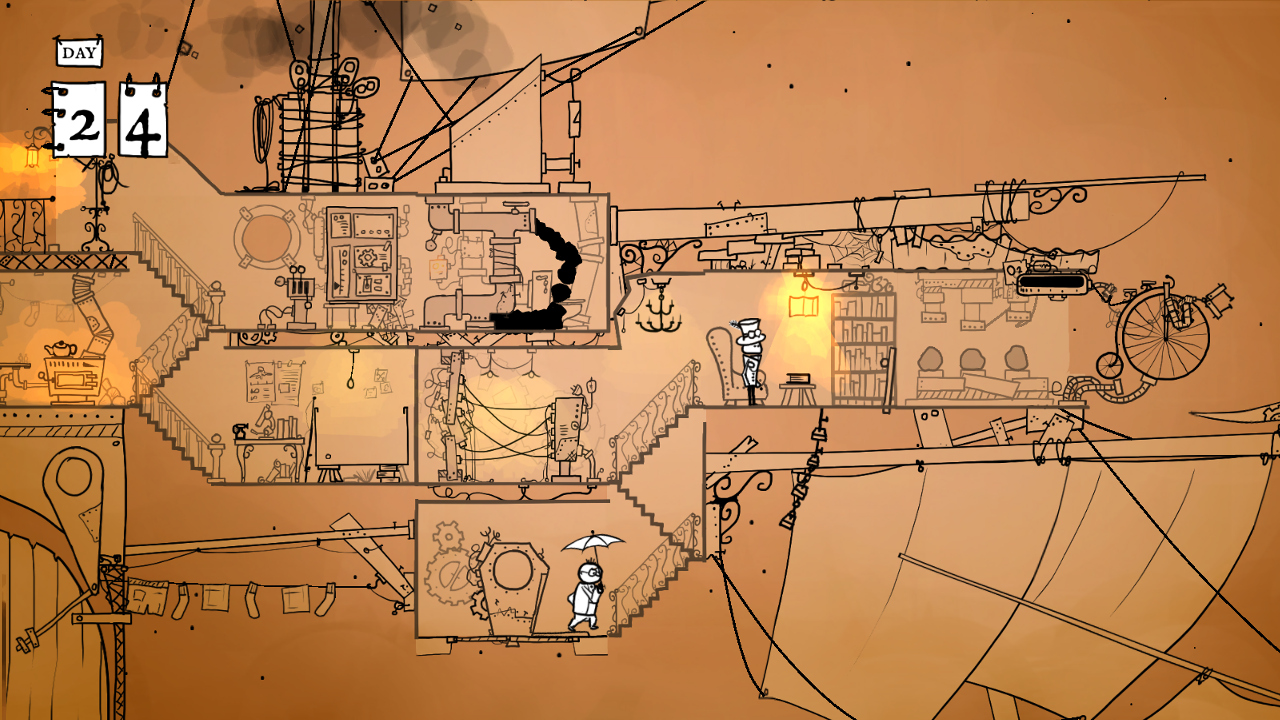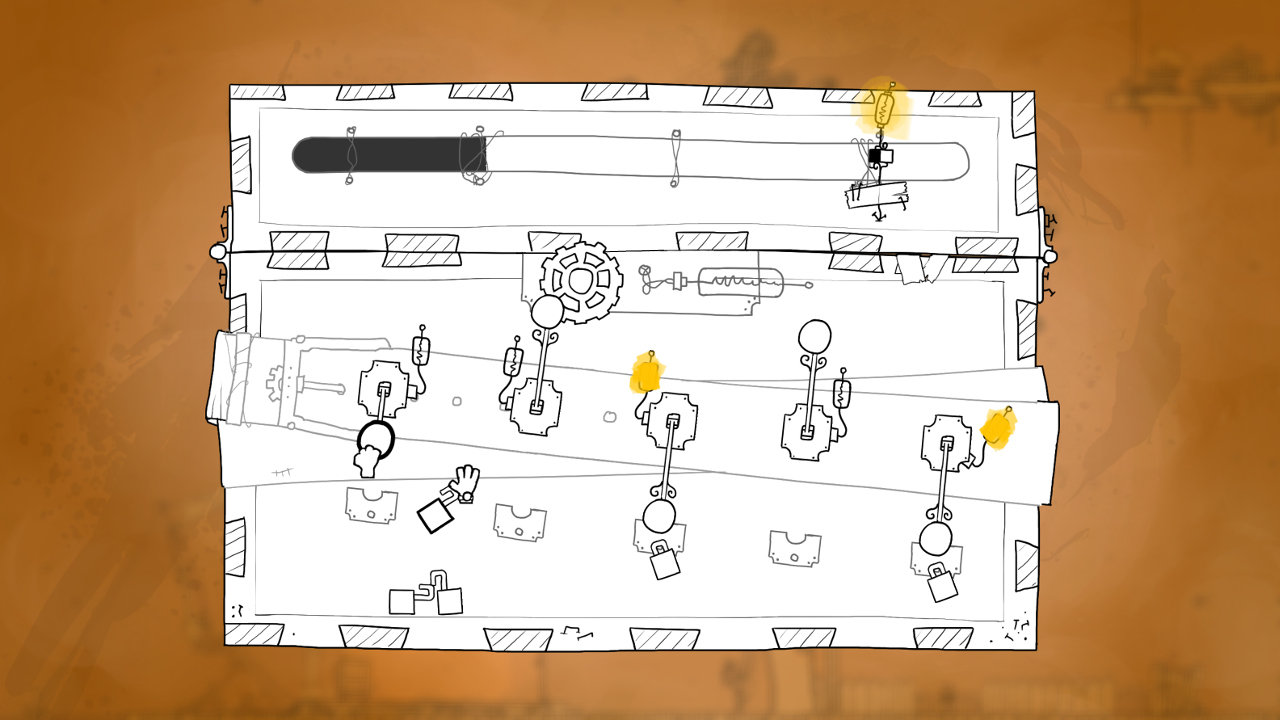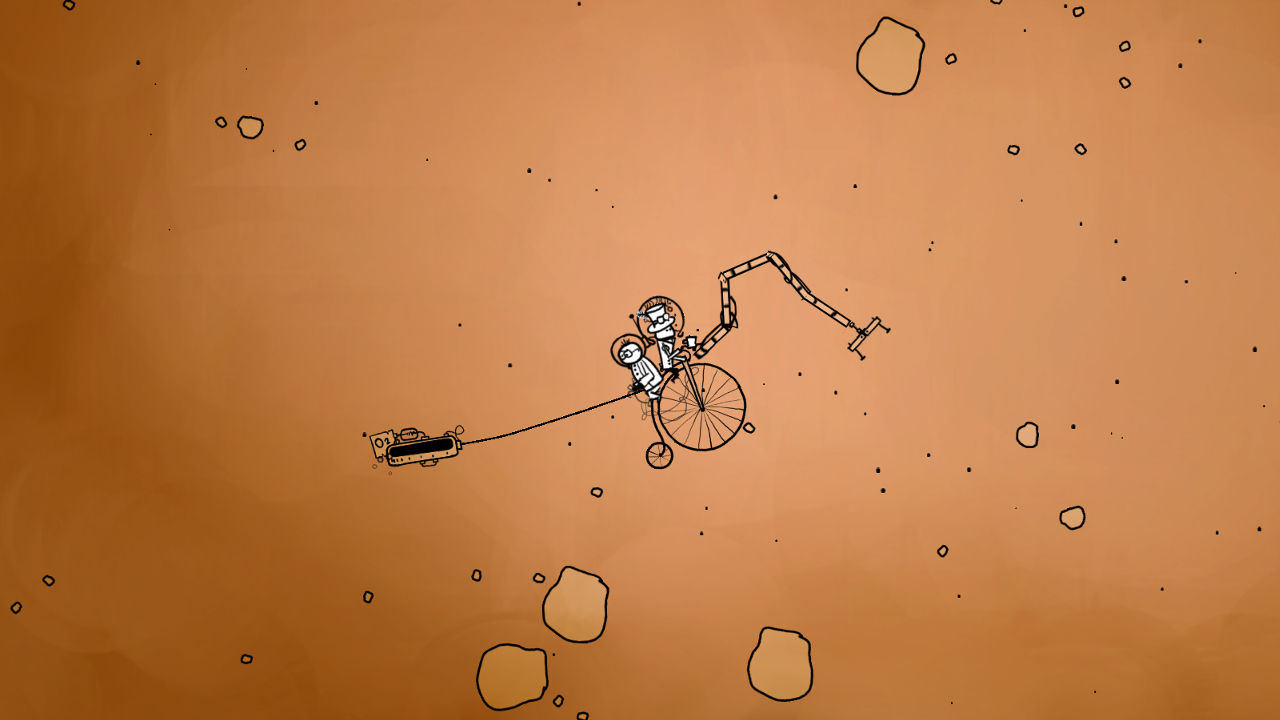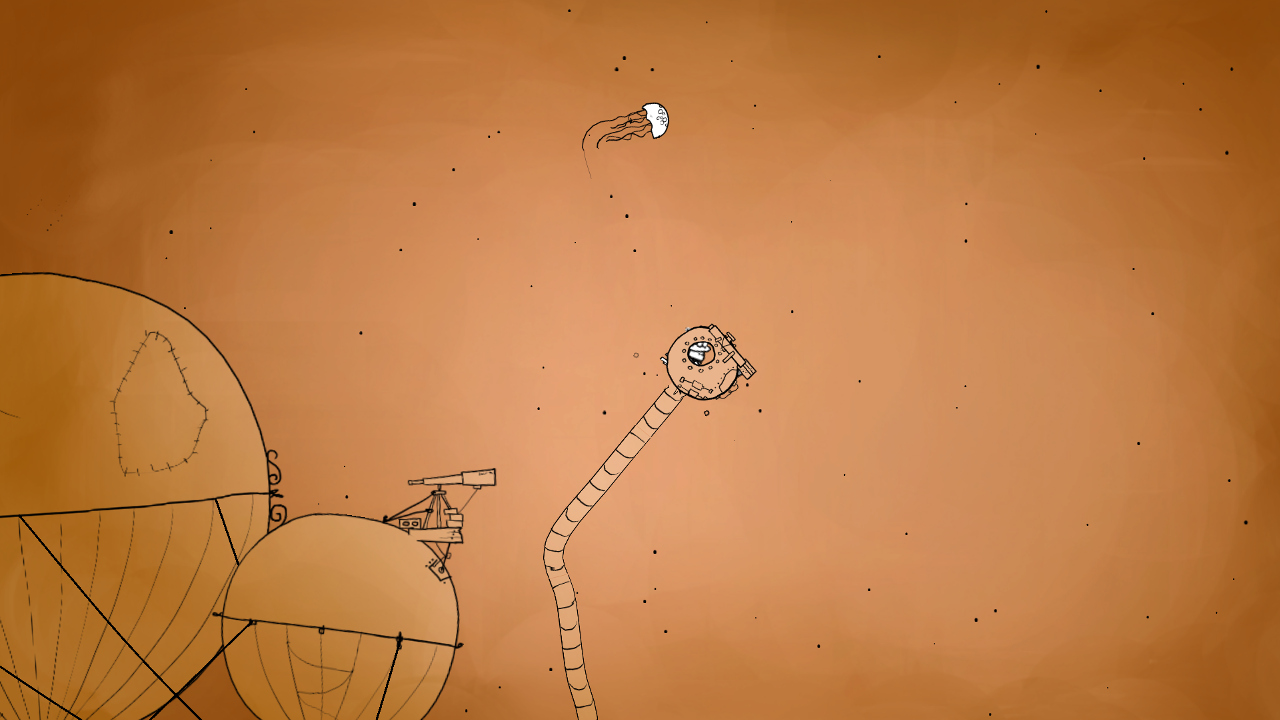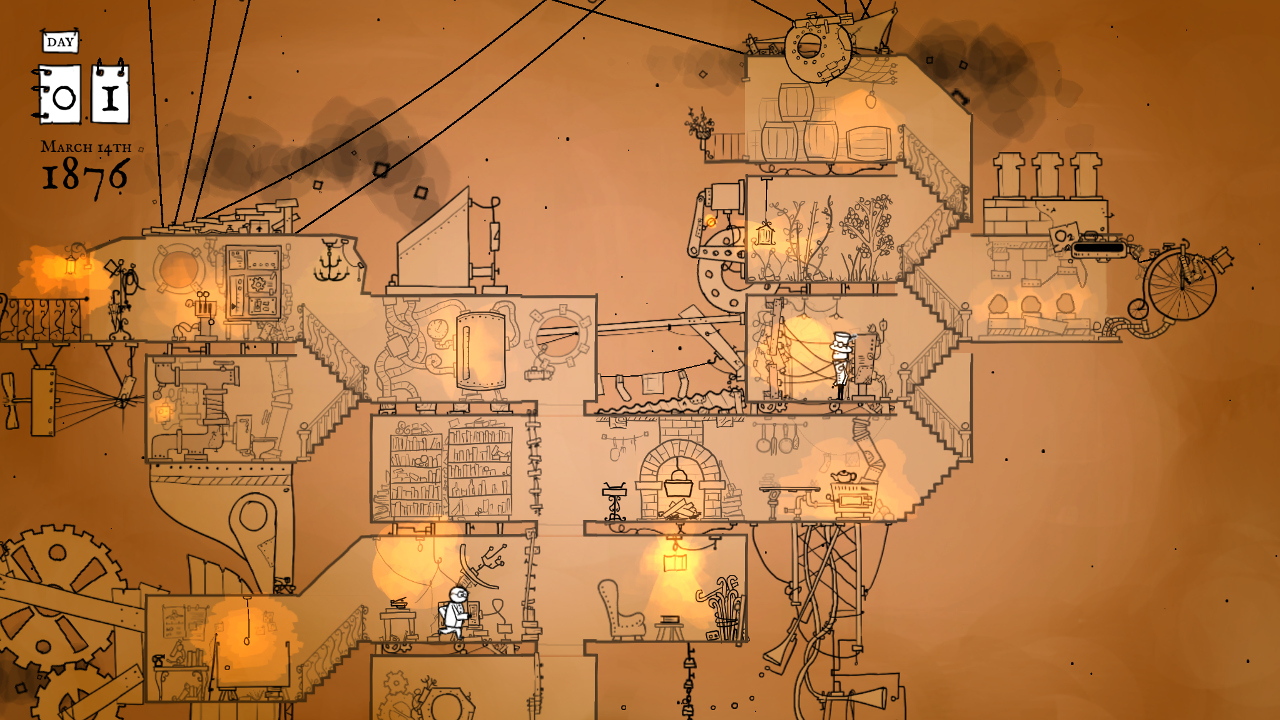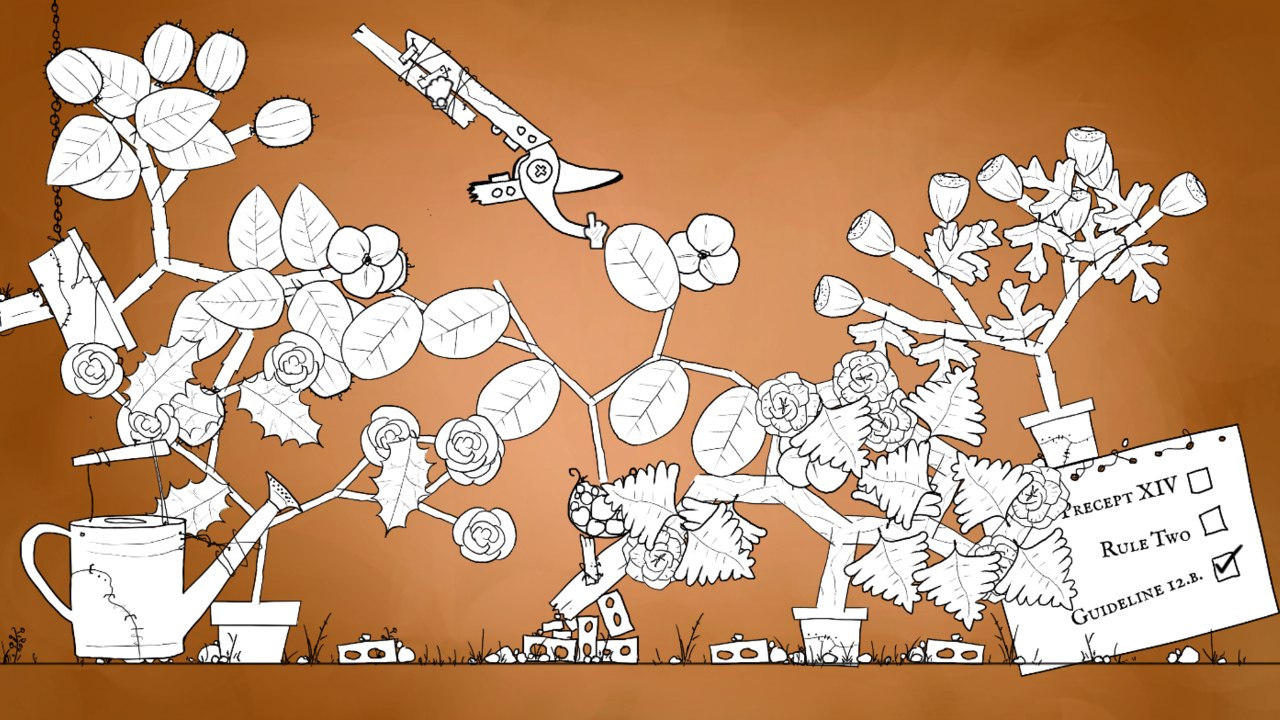 "39 Days to Mars" introduction page(in "BitSummit 7 Spirits" official site)
About "BitSummit"
Japan's leading indie game festival. Seventh year with over 100 games from around the world. industry-leading speakers, and amazing musicians – all in the heart of Kyoto, Japan!

About "BitSummit"
Event Name
BitSummit 7 Spirits(ビットサミット・セブン・スピリッツ)
Dates
June 1st & 2nd 2019 / 10:00 – 17:00
Tickets
・ONE DAY TICKET 2,000円
・TWO DAYS TICKET 3,000円
・ONE DAY TICKET (STUDENTS)  1,000円
・TWO DAYS TICKET (STUDENTS)  1,500円
・KIDS UNDER 12 FREE

Venue
Kyoto International Exhibition Hall "MIYAKO MESSE"
Organizer

BitSummit 実行委員会
一般社団法人日本インディペンデント・ゲーム協会(JIGA)
(キュー・ゲームス/ピグミースタジオ/スケルトンクルースタジオ
デジタルデベロップメントマネジメント/BlackSheep)
京都コンピュータ学院
京都府

Co-organizers
KYOTO CMEX