Support for "Kyoto Animation Co.,Ltd."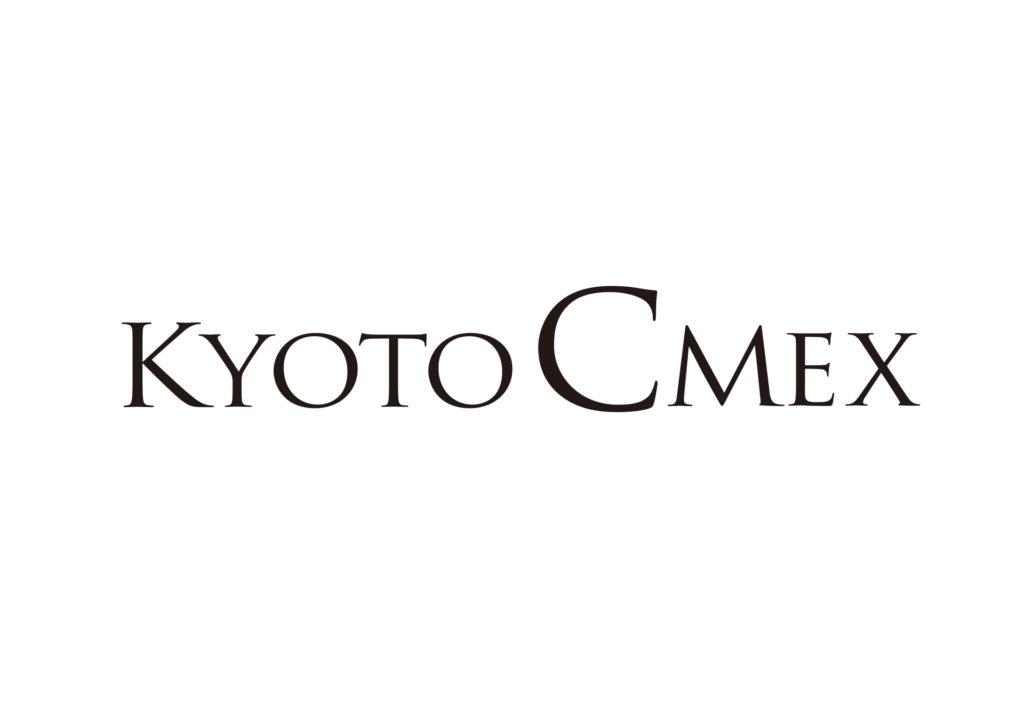 In response to the occurrence of the Kyoto Animation event, the KYOTO CMEX (Chair Shigeru Saito) will send the following message to all of the people who support Kyoto Animation, Co.,Ltd. and CMEX fans.
The KYOTO Cross Media Experience (CMEX) Executive Committee has supported the Kyoto-based content industry in All Kyoto as a group that supports creators who are active mainly in Kyoto under the industry-academic-public cooperation of Kyoto.
It is too painful for us to mention the case of Kyoto Animation Co., Ltd. We sincerely pray for the well-being of the creators who died in the case and pray for the quick recovery of many injured people who are being treated hard.
The occurrence of the incident is a huge loss for the Japanese animation industry, and there are many voices that it is very regrettable from home and abroad.
With the same thought, we hope you will appreciate "Theatrical Edition Free!-Road to the World-Dream", which is currently open to the theater, so that Kyoto Animation Co., Ltd. will continue to produce excellent animations in the future. We hope that the circle of your support will expand.
July 25, 2019

KYOTO Cross Media Experience Executive Committee
 Chair Shigeru Saito
Supporter               
Kyoto prefectural governor      Takatoshi Nishiwaki
Kyoto Mayor       Daisaku Kadokawa
Uji mayor       Tadashi Yamamoto
Kyoto Chamber of Commerce and Industry Chairman Yoshio TATEISHI
Uji Chamber of Commerce and Industry Chairman Tetuji Yamamoto
In addition, on the website of Kyoto Animation Co., Ltd., a notice "Thank you for the support and guidance" has been opened, so we will show you the deposit account of the support money.
http://www.kyotoanimation.co.jp/information/?id=3075